What is the difference between disposable masks and medical masks?
Time:2020-04-08 12:25 Author:Suny Group
1. Different nature: The disposable mask is made of two layers of 28g non-woven fabric. Medical masks are mostly made of one or more layers of non-woven fabrics.
2. Different processes: The main production processes of medical masks include meltblown, spunbond, hot air or acupuncture, etc. It is equivalent to resisting liquids, filtering particulates and bacteria, and is a medical protective textile. Disposable three-layer masks are made of two layers of fiber non-woven fabrics professionally used in medical and health care, and a layer of filter-resistant spray cloth with an anti-bacterial effect of more than 99% is added by ultrasonic welding.
3. The effect is different: under the condition of air flow rate (85 ± 2) L / min, the filtration efficiency of the aerodynamic median diameter (0.24 ± 0.06) μm sodium chloride aerosol is not less than 95%, which is in line with N95 (or FFP2) and above. It can block infectious agents with a diameter of less than 5 μm transmitted by air or close contact with infectious agents transmitted by droplets. Disposable masks cannot.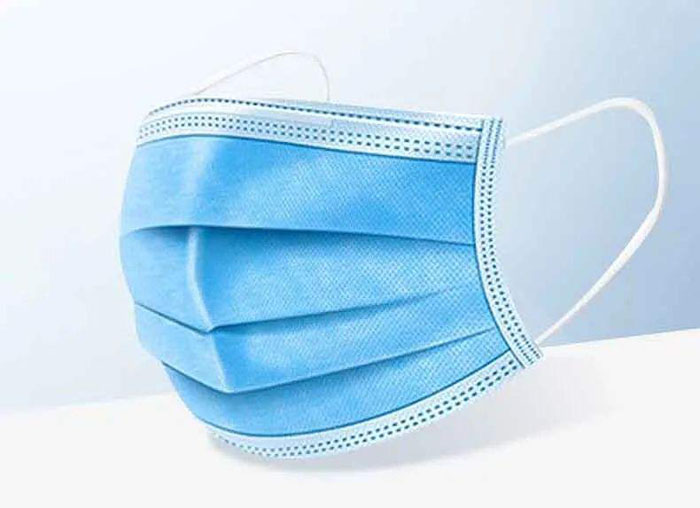 Tags:
If you have any requirement or suggestion, please fill in the form and send to us, or contact us by E-mail:sunymachine@gmail.com,thanks!