Italy customers visit
Time:2016-09-13 19:24 Author:Suny Group
Italian customers come to my factory to investigate circuit board recycling line, First watch circuit board recycling line running process. Then lead customers to our lab to watch the recycling principle experiment, after the client is very satisfied, very accord with the requirement of them, then give us the order.
Italy customers to investigate circuit board recycling machine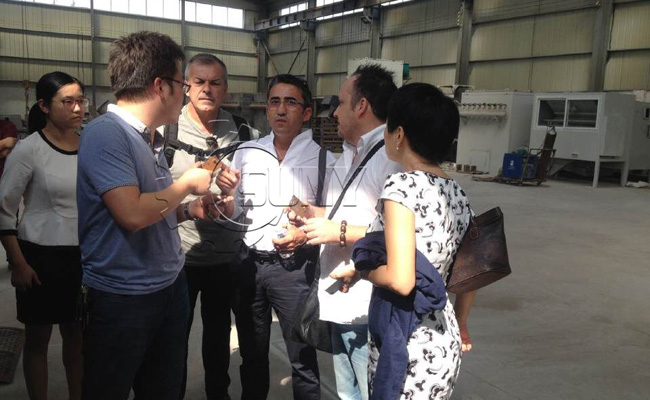 Customers in front of the electronic components dismantling machine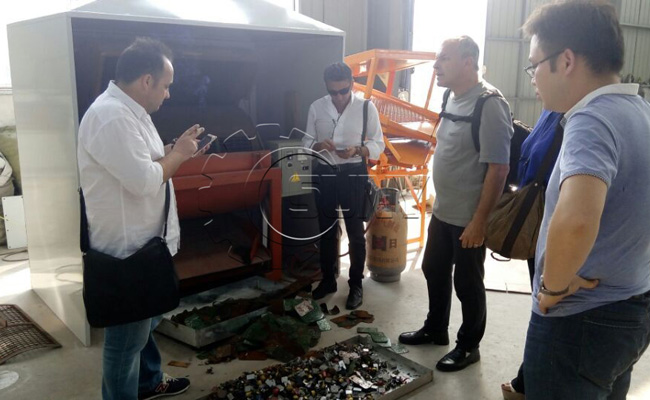 Sign the contract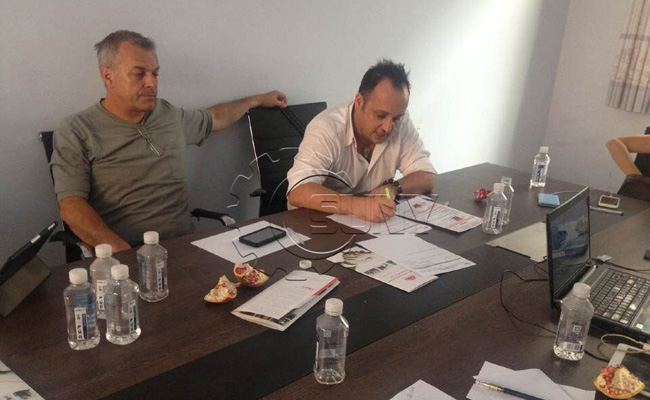 If you have any requirement or suggestion, please fill in the form and send to us, or contact us by E-mail:sunymachine@gmail.com,thanks!