The dangers of electronic waste on the environment
Time:2016-09-13 19:08 Author:Suny Group
Electronic waste is what? - abandoned electronic equipment belong to electronic waste. There are many different kinds of electronic waste, can be roughly divided into two kinds: one kind is contained material is simpler, less damage to the environment pollution of waste electronic products, such as refrigerators, washing machines, air conditioning and other household appliances and medical treatment, scientific research, electrical appliances, the dismantling and deal with this kind of product is relatively simple; Another kind is contained material is more complex, more damage to the environment of waste electronic products, such as computer monitors, television tube in the lead, computer components containing arsenic, mercury and other harmful substances, cell phone of the raw materials of arsenic, cadmium, lead and other variety of persistent degradation and biological accumulation of toxic substances, etc.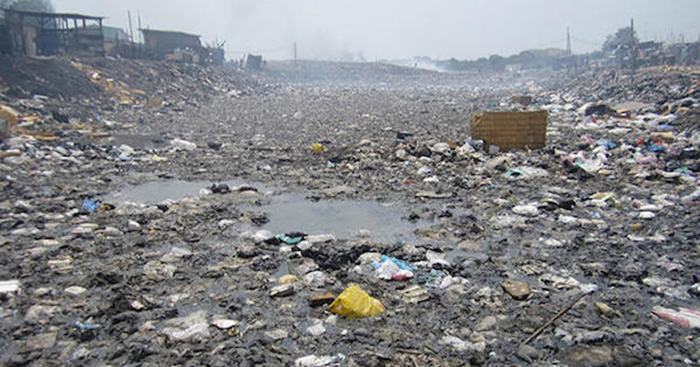 The dangers of electronic waste on the environment:
Electronic waste composition is complicated, many household appliances contain toxic chemicals, including more than half of the material harmful to human body, some even are very poisonous. For example, a computer has more than 700 elements, half of components containing mercury, arsenic, chromium, etc all kinds of toxic chemicals. TV, refrigerator, mobile phones and other electronic products also contain heavy metals such as lead, chromium and mercury; Contained in laser printer and copier toner, etc.
Electronic waste landfills or burned, the heavy metal soil permeability people, into the rivers and groundwater, will lead to local soil and groundwater pollution, directly or indirectly, to the local residents and other biological cause damage; Organic matter after burning, release a large amount of harmful gases, such as furans, polychlorinated biphenyls, such as carcinogens, cause a harm to natural environment and human body.
Lead can damage nerves, blood system and kidney, affect children's brain development. Chromium compound can damage the DNA of the human body, causing diseases such as asthma. Under the action of microorganisms, inorganic mercury will turn into methyl mercury, after entering the human brain damage the nervous system, or kill people. Abandoned after the air conditioning and refrigeration equipment in the freon will damage the ozone layer after emissions to the atmosphere, cause the greenhouse effect and increase the risk of human skin cancer. Bromine flame retardants and chlorine plastic low levels of landfill or improper combustion and regeneration will discharge poisonous and harmful substances.
Tags:
If you have any requirement or suggestion, please fill in the form and send to us, or contact us by E-mail:sunymachine@gmail.com,thanks!