Electronic waste refining gold has billions of profits
Time:2016-06-01 17:23 Author:Suny Group
A already can't normal use laptop, in addition to the hard disk data, which parts may not make the user feel valuable. For e-waste recycling workers, this laptop can contain a large number of precious metals, through technology purification methods including elements such as gold, copper can be derived, and the second sale. A laptop, for example, it contains 0.01% of the gold, 25% copper, 50% renewable plastic.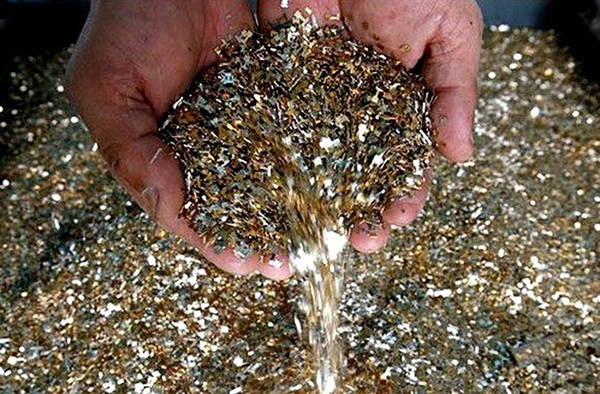 At present there are two methods for technology can get precious metal refining.
One kind is burned purification method, this method is the oldest, the purification efficiency is not big, mainly in some outdoor venues will be used, but this method to the environment pollution is bigger, often spray on waste electronic products such as gasoline, kerosene fuel liquid, will produce large amounts of waste gas in the process of combustion, and complete combustion of waste electronic products will produce large amounts of organic matter in addition to precious metals scum, excessive amounts of precious metals such as lead to the human body harmful gas will escape into the air to the secondary pollution in the air, of course this method currently in use are also less.
Another way is by Precious metal refine plant, in this way can better extraction circuit boards of gold, silver, copper and other precious metal elements. The PC's CPU processor, extracting gold in the CPU actually step is not complicated, pour in glass containers in 40% nitric acid, soaked the dismantling down the CPU in the middle of the container, until the feet completely dissolved, gold-plated into needle floating in the water, undertakes 2 times after filtering purification before refining to want gold precious metal elements.
E-waste recycling machinery:http://www.sunygroup.cn/,All rights reserved, if you want to reprint, please specify the source.
Tags:
If you have any requirement or suggestion, please fill in the form and send to us, or contact us by E-mail:sunymachine@gmail.com,thanks!