What Can We Do to Protect Our Environment?
Time:2016-10-15 15:26 Author:Suny Group
Nowadays, the earth is facing with serious challenges due to various pollutions and resource waste, and it should be everyone's obligation to protect our mother earth. There are a number of steps that can be done to protect the environment, and even a small step, if undertaken by a large group of people; a big difference can be made.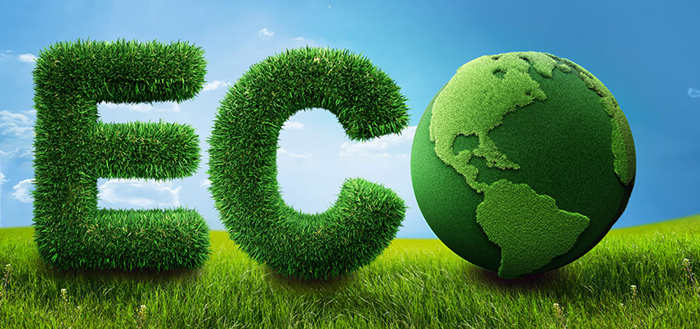 You can walk, ride a bike, or take the public bus instead of driving a car all the time. We all know cars can produce lots of toxic materials that are harmful to the environment, and it is pretty clear that fewer cars mean less pollution. If the public transit is not available to you, an environment-friendly vehicle will be a better choice.
If you are in charge of the household products purchasing, try your best to buy the products that are environment friendly. You can use vinegar, salt, lemon juice and baking soda instead of the chemical-laden cleaners. Bring a non-woven bag other than use the disposable bags each time when you are shopping.
Educate the people around you especially the children to take part in the mother earth protection activity. Many hands make light work. You can talk to your children about your own environment protection experiences and encourage them to participate. At first, you can show them the exact way of environment protection, such as paper recycling, copper recycling, saving water and electricity, choosing the gifts made from natural and non-toxic materials etc. Gradually, the children will form the habit of protecting the earth themselves.
Tags:
If you have any requirement or suggestion, please fill in the form and send to us, or contact us by E-mail:sunymachine@gmail.com,thanks!