The economic benefits of e-waste to refine gold are very obvious
Time:2020-09-25 14:39 Author:Suny Group
Everyone knows that many electronic components are made of gold. Gold is a good conductor of electricity and never rusts. 1 gram of gold can pull out 3,000 meters of filaments that are thinner than a hair. The processing performance is very good. Among electronic products that pursue miniaturization, such as computers and mobile phones, gold is an indispensable material for electronic circuits. Old mobile phones will seriously pollute the environment after being discarded, but if the waste batteries inside are recycled, 200 grams of gold can be extracted from 1 ton, while ordinary gold-bearing ore (sand) can only extract 2 grams per ton. The gold content in e-waste is much higher than the content in the original ore, generally more than a few hundred times. The cost of recovering from it is much lower than extracting from the original ore, and the economic benefits are very obvious. In addition, the external materials and internal metal components of many waste electronic products can be reused to generate greater value. Therefore, a lot of electronic waste is a small "gold mine".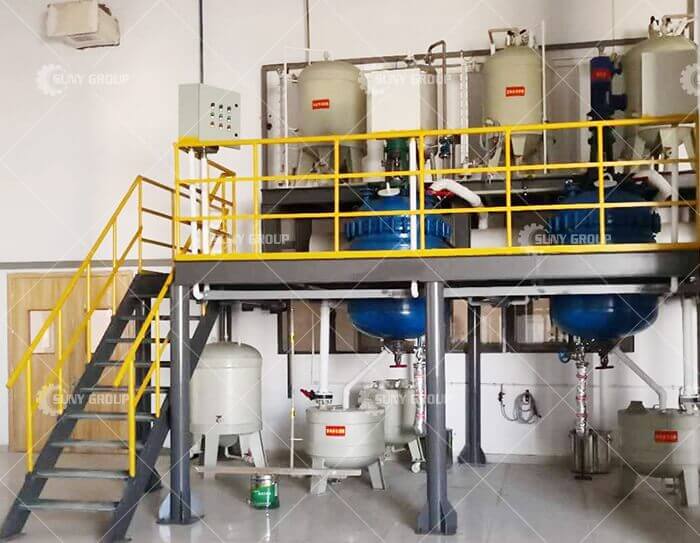 At present, there are 150-200 large state-owned, private or joint-venture recovery precious metal manufacturers in my country (excluding companies and precious metal smelting companies that recover waste jewelry). However, the recycling units are scattered and not scaled up, and the recycling equipment is simple, backward in technology, and the recycling rate is not high, which wastes resources and energy. There are many small precious metal recycling workshops in my country. The emergence of these precious metal recycling self-employed individuals has played a certain role in the recovery of precious metal scraps.
According to statistics, there are currently 350 million TV sets in my country, 130 million refrigerators and 170 million washing machines. Since 2003, my country will have at least 5 million TV sets, 4 million refrigerators, and 5 million washing machines to be scrapped every year. In addition, the consumption of computers and mobile phones in my country has surged in recent years. At present, about 5 million computers and 10 million mobile phones have entered the phase-out period. Such a huge amount of electronic waste should be recycled.
The technology of circuit board gold extraction equipment is not only environmentally friendly but also resource-saving, so that many precious metal resources can be reused.
Tags:
If you have any requirement or suggestion, please fill in the form and send to us, or contact us by E-mail:sunymachine@gmail.com,thanks!