Lead-acid battery dismantling and recycling equipment
Time:2021-03-06 10:34 Author:Suny Group
The SUNY GROUP battery dismantling machine has many advantages and a wide range of applications. If you are an unemployed youth or a friend who is not satisfied with the current work situation, you can join us. The battery dismantling machine has a low threshold and is easy to use.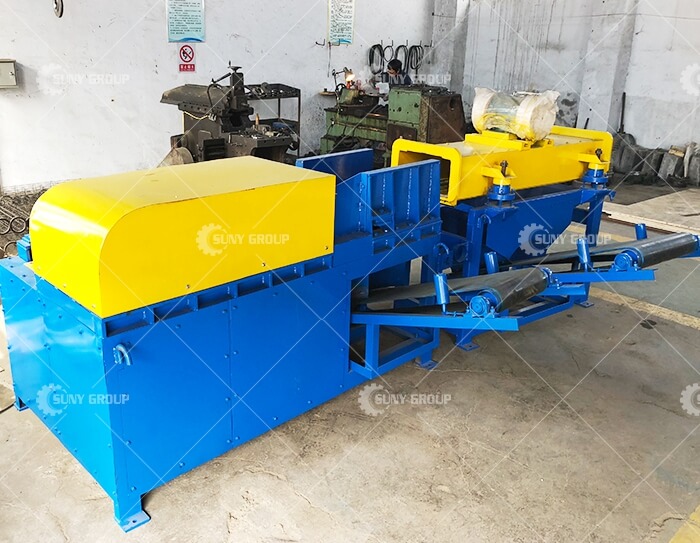 The battery disassembly machine is also used to process more raw materials. It can process electric vehicle batteries of 10AH, 12AH, 14AH, 17AH, and 20AH at the same time. The structure is simple and the operation is easy. Moreover, the battery dismantling cuts are neat, which can effectively separate the battery shell and lead. Piece.
Battery dismantling machine and battery cap cutting and removing machine are machine products manufactured by SUNY GROUP. They mainly dismantle used batteries to achieve the purpose of reusing battery lead. The battery dismantling machine automatically performs processing on waste batteries. Dismantling improves the defect of using manual smashing and cutting of waste batteries in the traditional technology, and at the same time protects the operator from injury during the operation.
Tags:
If you have any requirement or suggestion, please fill in the form and send to us, or contact us by E-mail:sunymachine@gmail.com,thanks!