PCB recycling machine India
Time:2021-03-09 10:09 Author:Suny Group
Among the eliminated waste electronic waste, although the recycling and processing of circuit boards is difficult, it has a high economic value. The metal contained in circuit boards is as high as 40% or more, and most of them are copper. Gold, tin, lead and other metals. The waste residues on waste circuit boards can be used as raw materials for building materials.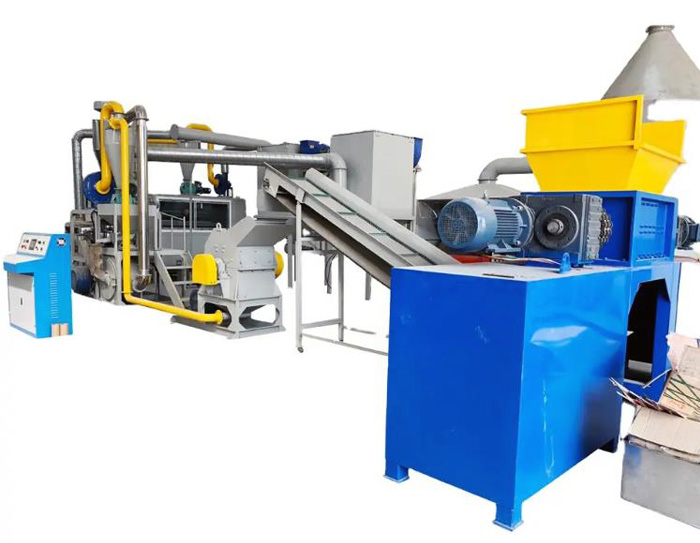 How to effectively carry out the recycling and treatment of electronic waste? This has become an important issue related to the sustainable development of my country's economy, society and environment.
The purpose of our recycling and processing of waste PCBs is to separate the metals and non-metals contained in them. Renewable resources can be fully utilized and recycled. It is not enough to just break the waste circuit boards to separate the metals and non-metals. , The more important thing is that it is the more critical technology to separate the metal and non-metal powders through scientific and reasonable technological methods. Firstly, they are crushed and crushed, and then separated by specific gravity to decompose the valuable metals.
Reasonable use of resources and protection of the environment are inevitable requirements for achieving sustainable development.
Tags:
If you have any requirement or suggestion, please fill in the form and send to us, or contact us by E-mail:sunymachine@gmail.com,thanks!