How to maintain the mask machine is correct
Time:2021-08-23 15:50 Author:Suny Group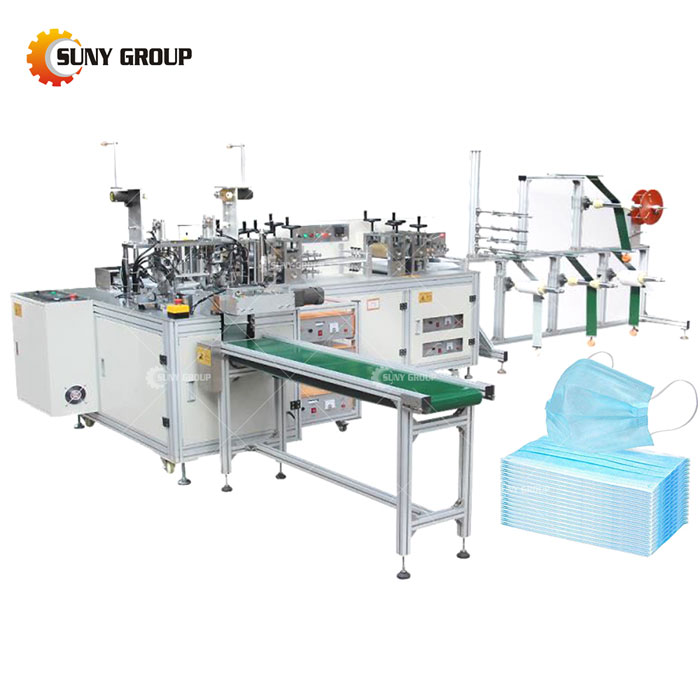 Fully Automatic Mask Making Machine 1+1
a. Focus on inspection and adjustment. Check the engine, clutch, transmission, transmission components, steering and braking components in detail.
b. Detect, adjust, remove hidden troubles and balance the wear level of each component. It is necessary to stop performing diagnostic tests and state inspections on the parts that affect the performance of the equipment and the parts with signs of faults, and then complete the necessary changes, adjustments, and fault removal.
c. On the basis of routine maintenance, the key work content is to smooth, tighten and check the relevant parts of the mask machine and its cleaning.
Tags: