Nonferous Metal and Non-metal Crushing &Separating Project
Time:2020-01-17 11:08 Author:Suny Group
Background Analysis
Scrap metal, as a kind of renewable resources, under the background of increasingly scarce mineral resources,increasingly prominent. Although our country geographically vast but non-ferrous metal resources are not rich enough, to meet the needs of economic development, we need to import the metals. At the same time, if the scrap metal materials are discarded improperly, resulting in the pollution of environment, and also waste the limited metal resources. Arises at the historic moment, Our company research and development, to supply for the high efficiency, high recovery rate, energy saving of metal and non-metal recycling equipment.
Materials
This technology can be applied to various of scrap materials, such as the copper-clad plate, waste cable wires, scrap aluminum plastic plates, medicine blister, aluminum-plastic packages broken bridge aluminum alloy etc materials.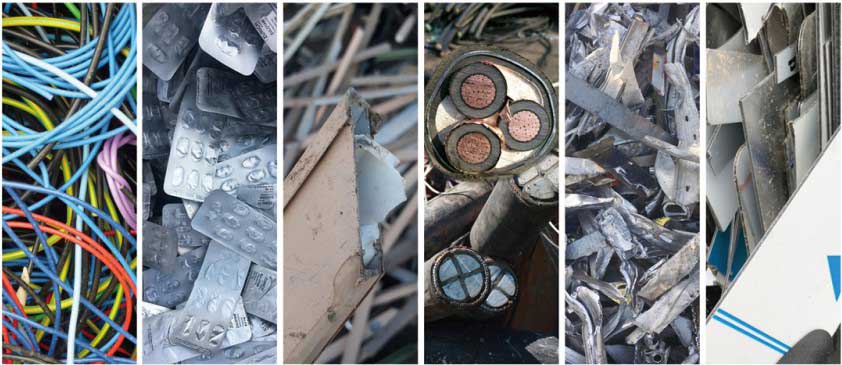 By using our equipment, the waste materials will be effectively sorted and you can get copper, aluminum and plastic granules separately
Processing steps
To avoid the pollution of the environment by chemical or burning process, our company advocate to using the professional physical recycling process. The general processing steps to recycle the metal and non-metals from the scrap electronics are as follows.
According to the different capacity, First the scrap materials will be shredded or crushed, then will be grinded into the fine powder by the special grinding machine, After the material reaches a certain fineness, can be choose to use the pulse air separator or high voltage electrostatic separator to do the metal and nonmetal separating.
Main Products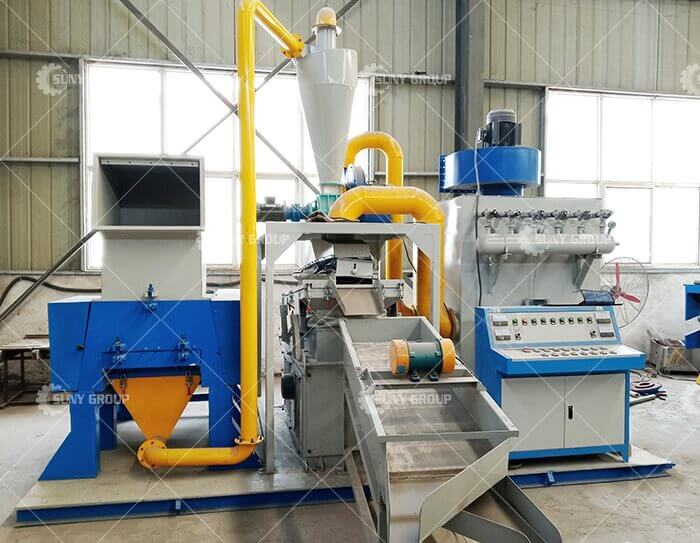 copper wire recycling machine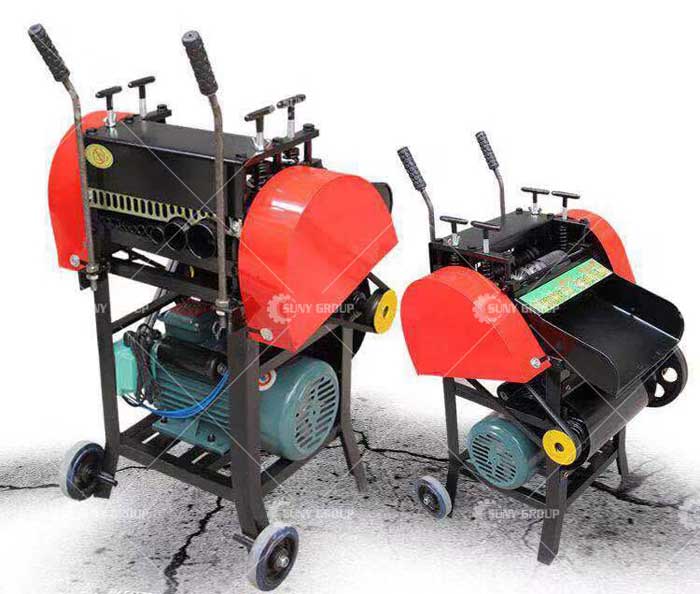 Scrap Cable Stripping Machine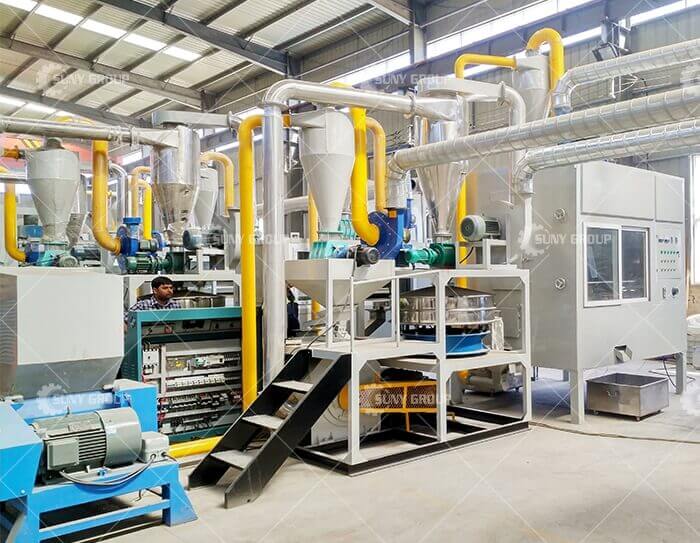 Aluminum plastic recycling line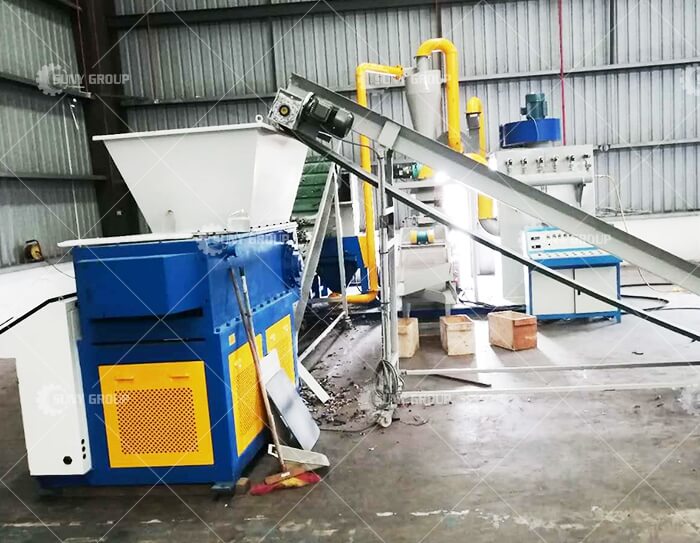 Scrap Cable Wire Recycling Machine
Tags:
If you have any requirement or suggestion, please fill in the form and send to us, or contact us by E-mail:sunymachine@gmail.com,thanks!