Production process and equipment composition of melt-blown cloth
Time:2020-06-18 11:01 Author:Suny Group
The production process of melt-blown cloth is divided into: polymer preparation → melt extrusion → metering pump → melt-blown die head assembly → melt fine-flow stretching → cooling → receiving device.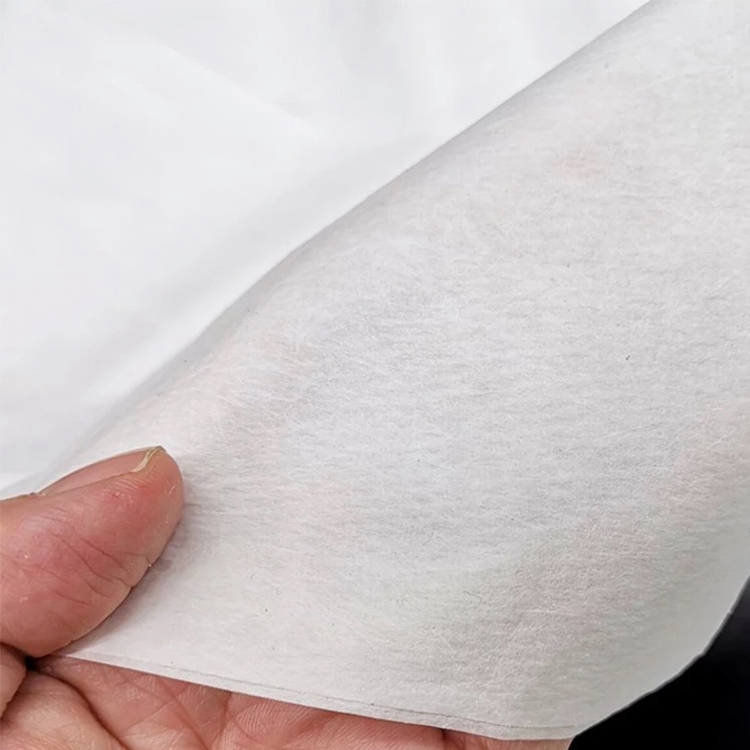 The melt-blown nonwoven process uses high-speed hot air to draw a thin stream of polymer melt extruded from the die orifice of the die, thereby forming ultra-fine fibers and condensing on the condensed screen or roller, and at the same time bonding itself. Generally speaking, the polypropylene in the molten state is blown out by high-pressure hot air, and then in the blowing process, it is naturally cooled to form a silk and form a cloth. This is also the source of the name meltblown.
The main equipments of melt-blown cloth are: feeding machine, screw extruder, metering pump, melt-blown die head assembly, Roots blower, air heater, receiving device, replacement device. Production of polyester and other raw materials also requires the production of auxiliary equipment sheet dryers. Production auxiliary equipment mainly includes die head cleaning furnace, static electricity application device and spray device.
Tags:
If you have any requirement or suggestion, please fill in the form and send to us, or contact us by E-mail:sunymachine@gmail.com,thanks!