Waste circuit board "gold content" is 40 times of gold ore
Time:2016-08-31 16:06 Author:Suny Group
1 ton mobile phone circuit board contains about 200 grams of gold, and 1 ton gold ore only contains 5 grams of gold, waste circuit board "gold content" is 40 to 60 times of gold ore.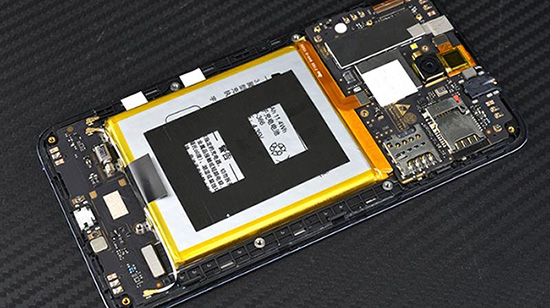 At present, the global each year old computer to refine the total amount of gold, has more than gold from ore mining. But also in the "urban mining" is rich in resources, efficient and clean development of "urban mining" can not do without science and technology and system innovation.
Last year, the European Union develop circular economy development plan, by 2020, living garbage recovery rate reached 65%, packaging recovery rate reached 75%, garbage disposal rate reduced to 10% finally. It is predicted that in the implementation of circular economy mode in Europe, can save cost 1.8 trillion euros, a 6.5% increase in GDP and millions of jobs.
Recycling machinery:http://www.sunygroup.cn/,All rights reserved, if you want to reprint, please specify the source.
Tags:
If you have any requirement or suggestion, please fill in the form and send to us, or contact us by E-mail:sunymachine@gmail.com,thanks!