How to maintain the elastic mask machine?
Time:2020-09-08 12:15 Author:Suny Group
In order to guarantee the machine continuous stable operation, need monthly check if screws loose in every part.
If loose, tighten them.
In order to prevent machine from rusting and stopping, need monthly do anti-rust and rust removal treatment.
Use fine sandpaper to polish the rusty part and spray anti-rust oil evenly to unrusted parts.
In order to prevent screw nuts of air cylinder from loosing after long time working, need weekly check if the limit
screw nut of air cylinder loose. If loose, tight them.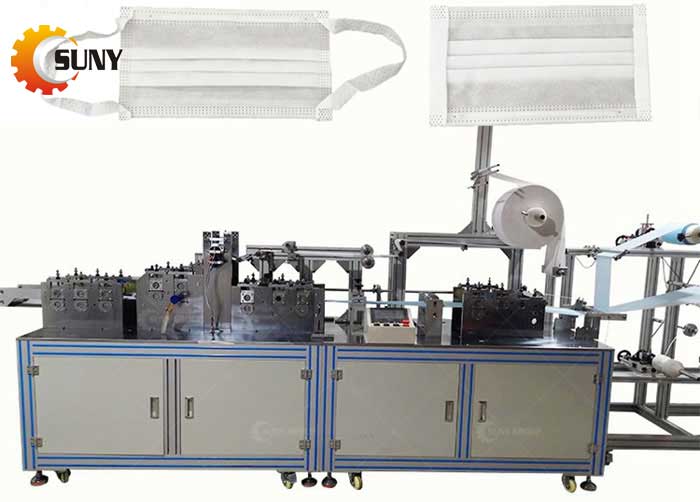 Note:
Before leaving factory, the machine already has finished the commissioning, so can not disassemble any parts of
the machine randomly.
Do not loosen screw nuts randomly.
Do not adjust the air cylinder regulating valve randomly.
Tags:
If you have any requirement or suggestion, please fill in the form and send to us, or contact us by E-mail:sunymachine@gmail.com,thanks!