Improving the utilization rate of recycled aluminum is of great significance
Time:2020-09-16 10:32 Author:Suny Group
Due to its high strength and light weight, aluminum is used in large quantities as a substitute for steel, and the demand is rising. The automotive industry is a typical example. In the emerging field of electric vehicle manufacturing in recent years, aluminum is even more indispensable, because for electric vehicles, aluminum is the key to body weight reduction.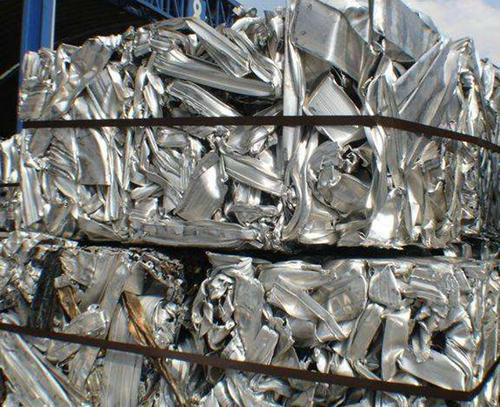 Unlimited recycling and repeated casting will not change the physical properties of aluminum. With the increasing application of aluminum in industrial production, recycled aluminum has also been sought after. To date, 75% of all aluminum mined globally is still used or recycled. The use of recycled aluminum not only improves the recycling rate of metal, but also reduces energy consumption and water by 95% compared to mining bauxite and extracting pure aluminum from it by electrolysis, achieving significant energy and resource savings.
Using recycled aluminum as an organic supplement to new aluminum can not only meet the rising demand for aluminum in economic production, but also alleviate the environmental crisis caused by over-exploitation of mineral resources.
Tags:
If you have any requirement or suggestion, please fill in the form and send to us, or contact us by E-mail:sunymachine@gmail.com,thanks!