Points to note when buying a mask machine
Time:2020-10-20 11:36 Author:Suny Group
With the continuous improvement of my country's economic conditions, people's living standards have also been improved. Not only have there been improvements in many aspects of life, but the production industry has also undergone unprecedented changes and improvements. Regarding the relatively severe weather conditions in China today, finished masks are also in demand from many consumers, which has gradually increased the demand for masks and even promoted the development prospects of mask machine manufacturers.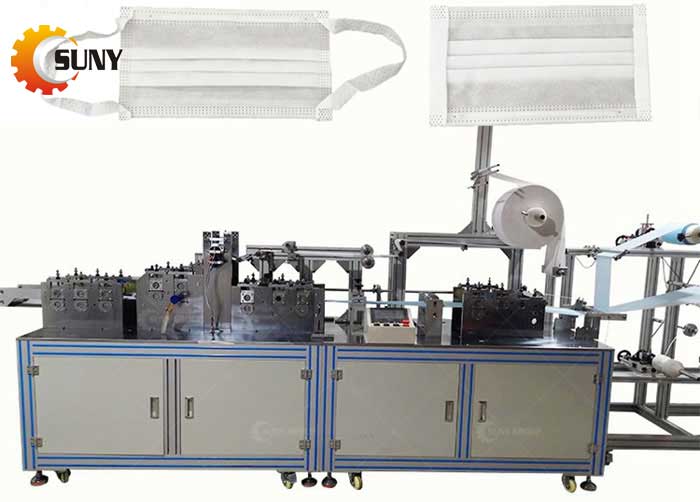 Seeing such a severe environmental impact in China, many people will use masks to prevent harmful gases from entering the body, and even worry about symptoms of various diseases in their bodies, which makes many investors and entrepreneurs optimistic. The development trend of this industry has also attracted a large number of people to buy mask machines and equipment. However, in the face of so many types of equipment appearing in the mask machine market, it is inevitable that friends who do not know about machines and equipment will feel very Distress and difficult choices exist.
So when you buy mask machines, you must first consider the type of finished mask you want to produce, and then find a manufacturer with a good brand, a good reputation and a guaranteed production in the market to ensure that everyone is choosing In the process of purchasing machines, poorer production machines were purchased.
Tags:
If you have any requirement or suggestion, please fill in the form and send to us, or contact us by E-mail:sunymachine@gmail.com,thanks!