KN95/N95 mask machine introduction
Time:2021-01-19 15:31 Author:Suny Group
The KN95 mask machine production equipment is composed of 1 slicer, 2 automatic ultrasonic welding ear wire machines, 3 nose-pressing fixtures, and 3 edge-pressing forming machines. The equipment includes a complete set of assembly line equipment such as mask molding, mask pressing, mask cutting, ear band welding, upper nose strip, printing, breathing valve welding, etc., among which mask molding and the production of mask masks use semi-automatic ultrasonic equipment. Edge and cutting can be completed by one machine, which greatly improves production efficiency.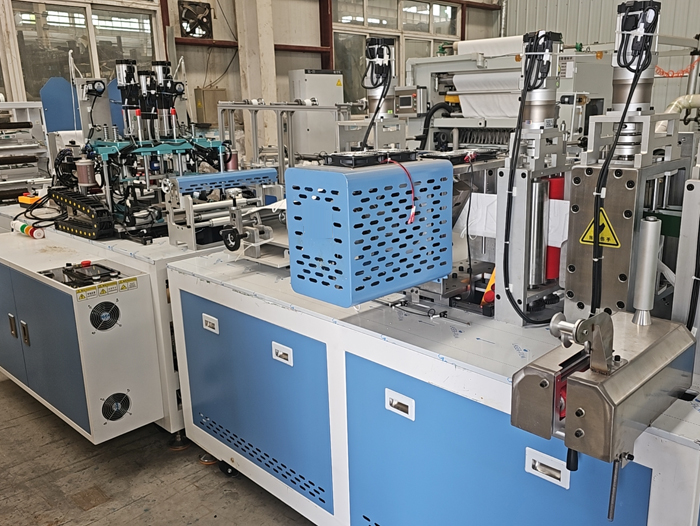 KN95 mask machine production equipment features:
1. Lightweight and beautiful in appearance.
2. Capacity calculation, one-key control, simple operation.
3. PLC program control, high stability, low failure rate;
4. The whole machine adopts aluminum alloy structure, which is beautiful and firm without rust;
5. Using ultrasonic system, stable performance and convenient operation.
6. The performance is stable, and the production qualification rate is 99%.
Tags:
If you have any requirement or suggestion, please fill in the form and send to us, or contact us by E-mail:sunymachine@gmail.com,thanks!