E waste recycling plant&Processing Project
Time:2020-01-18 14:31 Author:Suny Group
Background for E-waste processing:Electronic waste mainly consist of waste computer, air conditioners, washing machines, TV sets and other household appliances. The e-waste contains many harmful substances such as heavy metal, PVC plastic,brominated flame retardants etc, if not handled properly, it can cause pollution problem. Electrical appliances plastic or steel shell, circuit boards, glass, electricity wires, components such as resistors, capacitors can be separated and recycled by our equipment in a environmental friendly way.
1.Electronic Waste quantity keep rising and lack of effective recycling.

2.Electronic Waste Pollution, Informal processing of electronic waste in developing countries causes serious health and pollution problems.
The electronic waste toxicitytoxicity is due to lead, mercury, cadmium and a number of other substances A typical computer monitor may contain more than 6% lead by weight.

3.High metal value in the E- waste
A.Natural gold resources: mostly gold exist in the low quality ore: gold content 0.5-3/ton
B.High content of precious metal in the PCB

4.Present Recovery Condiction
Acid Stripping of Chips-one of the major challenges is recycling precious metal from the printed circuit boards In India some citys and south of China(Guiyu county), this is done by using highly concentrated acids which emits dangerous fumes which can result in severe health problems.

Processing flowchart of environmental friendly pcb precious metal extraction technology without cyanide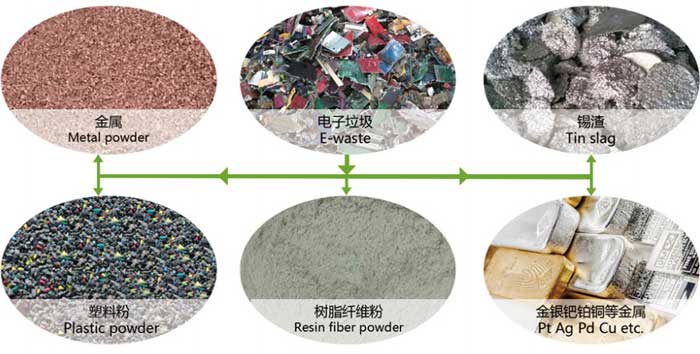 E waste recycling machinery Processing Flow Chart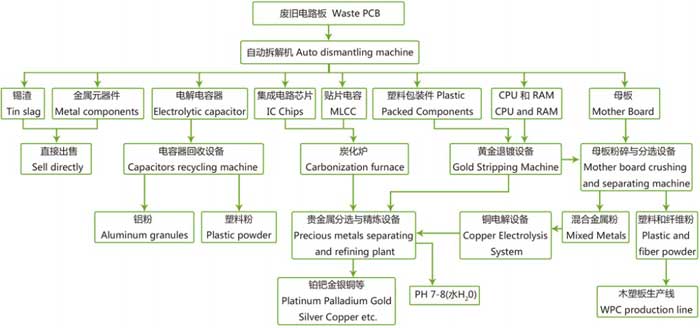 Feasibility Analysis Report

Main Products of e waste recycling plant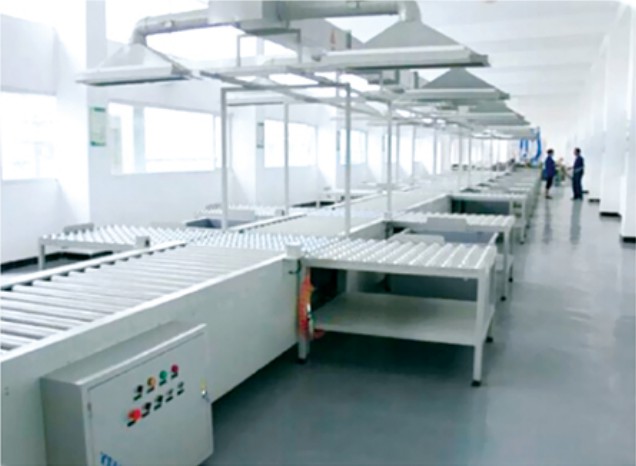 Scrap TV/Monitor Recycling Dismantling Line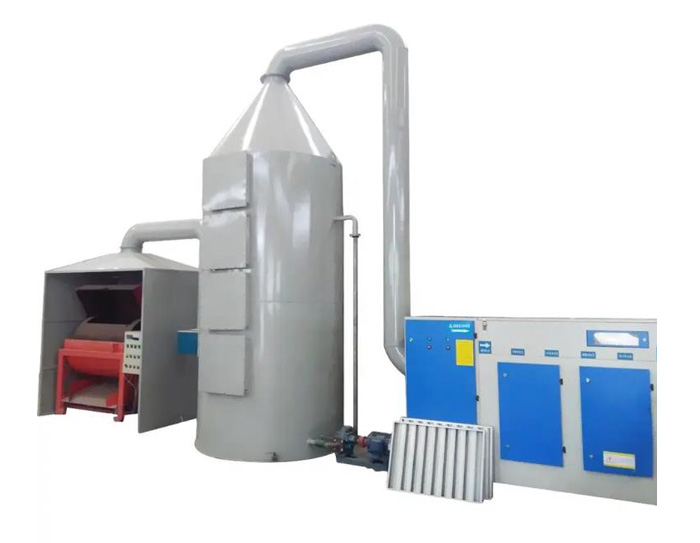 Refrigerator/Air conditoner/Washing machine recycling dismantling line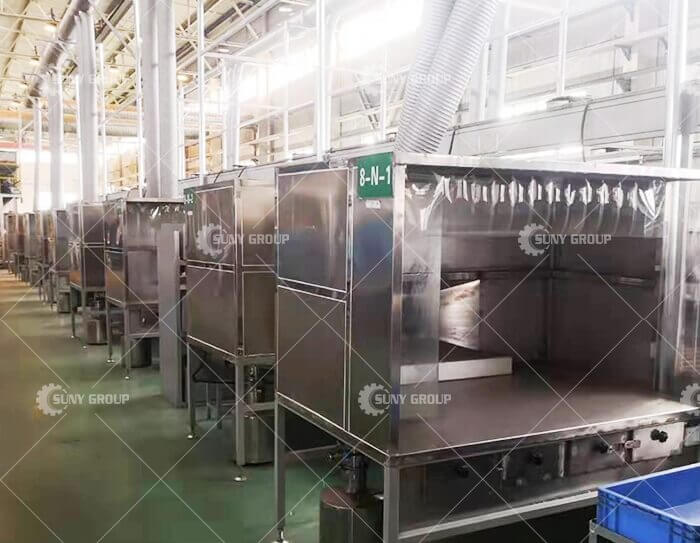 Home Appliances Machine Recyding Dismantling Line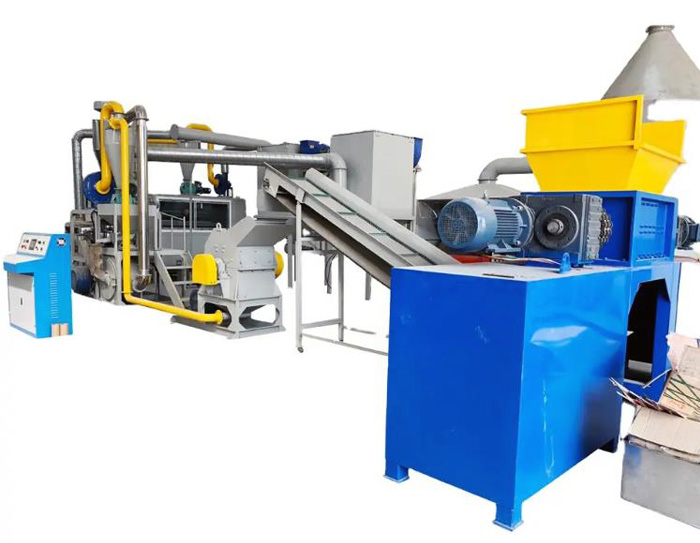 Waste PCB Recycling Plant
Tags:
If you have any requirement or suggestion, please fill in the form and send to us, or contact us by E-mail:sunymachine@gmail.com,thanks!