What is the difference between meltblown and non-woven fabrics?
Time:2020-06-04 17:09 Author:Suny Group
Spunbond method and meltblown method are two processes of non-woven melt spinning. Although the process is roughly similar, the essential difference is still very large.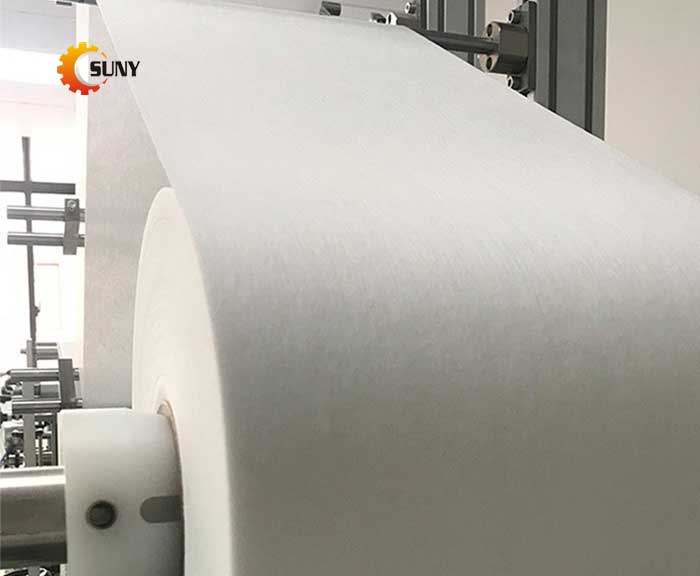 To produce qualified products, the meltblown process should correctly set the melt extrusion amount, meltblown temperature and draft hot air speed according to different MFI polymer raw materials, and pay attention to the interdependence between these process parameters Relationship.
Meltblown cloth is the core material of masks. Meltblown cloth mainly uses polypropylene as the main raw material, and the fiber diameter can reach 1 to 5 microns. There are many voids, the structure is fluffy, the anti-wrinkle ability is good, and the microfiber has a unique capillary structure. Increase the number and expectations of fibers per unit area, so that the melt-blown cloth has good filterability, shielding, heat insulation and oil absorption.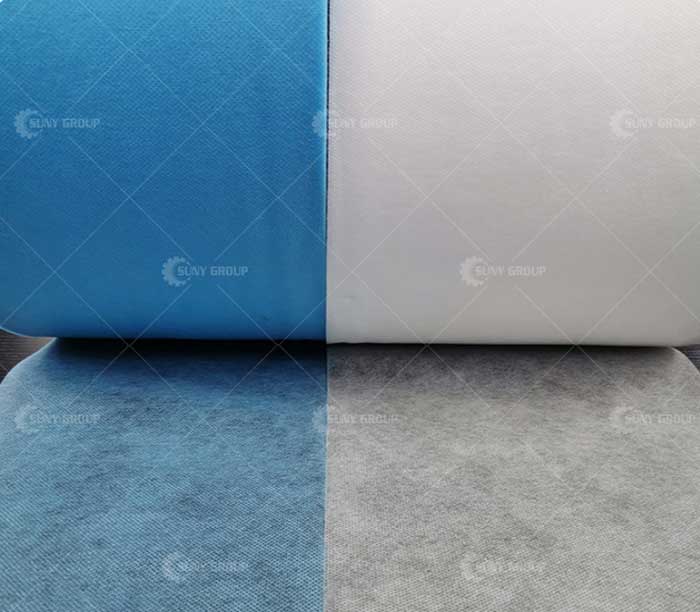 It can be used in the fields of air, liquid filtration materials, insulation materials, absorption materials, mask materials, thermal insulation materials, oil-absorbing materials and wipers.
Tags:
If you have any requirement or suggestion, please fill in the form and send to us, or contact us by E-mail:sunymachine@gmail.com,thanks!